Power Inverter
Basically, the AC electrical energy transform into direct current (DC) can be called rectification. The circuit is known as rectifier circuit which completes function of rectifier. The device to achieve rectification process is called a rectifier or rectifier equipment. Correspondingly, the process converting the DC power into AC power is called
inverter
, the circuit to complete function of inverter known as the inverter circuit, the device to realize the process of inverter called an inverter device or
power inverter
.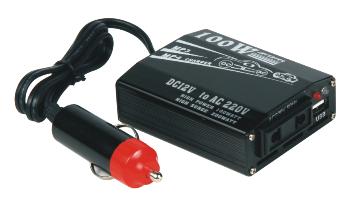 The power inverter is very extensive equipment. It can achieve a DC to AC inverting. The development of such devices has a great progressive significance. In fact, the power inverter in the vehicle also has a certain application. This article will introduce inverter applications in various types of vehicles.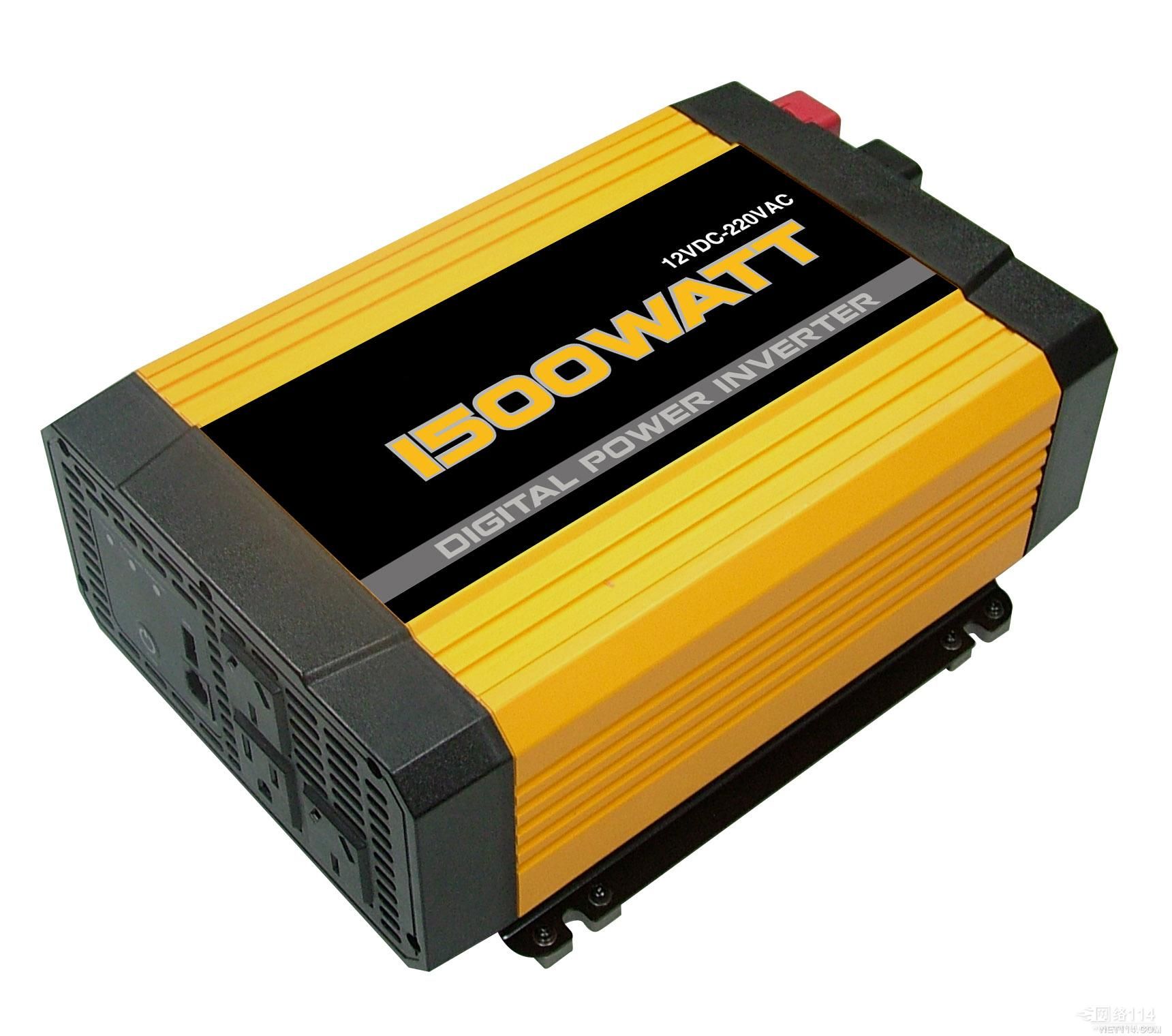 Pre-driver board is mainly made up of three small parts, an auxiliary power supply section, a part of the PWM drive, and the third part is the protection portion;
After the class driver board consists of three parts, one is to generate SPWM signals (MCU to complete) section, a hardware RC dead time setting section; then one is driving portion of the IR2110.
The home power inverter directly take 12V DC power supply from a DC power source (such as: storage batteries, etc.), with a special clamp connected to the inverter into AC 220V, to supply electrical products. You can size the rated power electrical products to select a matched power inverter. But pay attention to the use of electrical appliances rated power less than or equal to the inverter rated power.
Office equipment: Desktop computer, laptop computer, mobile phone, printers, monitors, etc.

Household appliances: TV, stereo, DVD player, BD player, refrigerator, etc.

Touring: outdoor lighting, cooking equipment, etc.

Outdoor jobs: Power tools, vehicles emergency relief, commercial promotion, etc.

Recreation: Cell phone, PDA, digital camera, battery charging up and GPS satellite navigation, etc.

Input voltage: DC 10V~14.5V
Output voltage: AC 200V~220V±10%
Output frequency: 50Hz±5%
Output Power: 70W~150W
Conversion efficiency: Higher than 85%
Inverter operating frequency: 30kHz~50kHz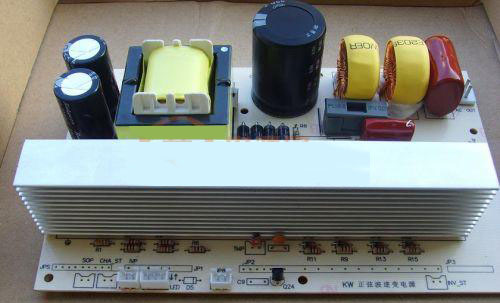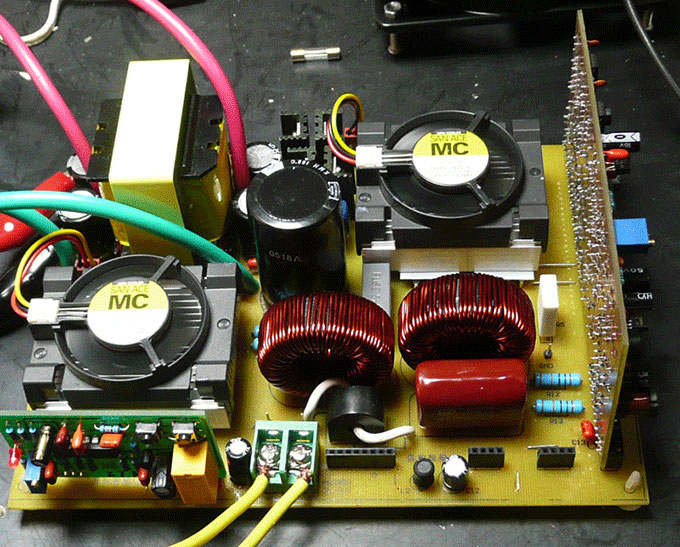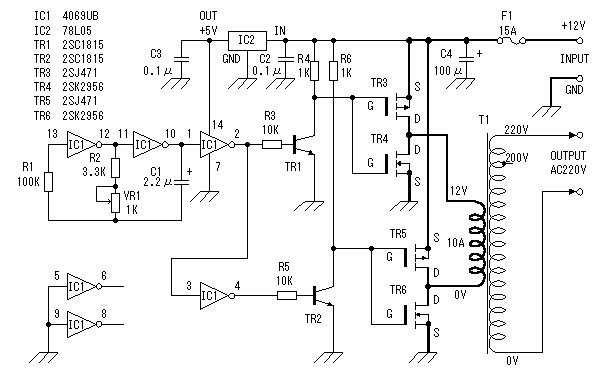 AC converter is the voltage of the grid into a stable 12V DC output, while the output of the
pure sine wave
inverter is the Adapter 12V DC voltage into a high voltage alternating current high frequency; the same two parts are used with more than the width modulation (PWM) technique. Its core is an integrated PWM controller, Adapter using UC3842, the
pure sine wave
inverter is used TL5001 chip. TL5001 operating voltage range of 3.6~40V, which features an internal error amplifier, a regulator, oscillators, with dead-controlled PWM generator, low-voltage protection circuit and short circuit protection and so on.

Power Inverter Source